Problem solver in the event of non-payment
We buy non-performing loans
As experts and real estate strategists, we take on non-performing loans, from individual receivables to comprehensive NPL portfolios. Our employees' comprehensive know-how and discretion ensure that your interests are safeguarded.
Your benefits of selling non-performing loans
As a partner and consultant at your side, you benefit from selling your receivables to us. Simply hand over your default risks to us.
Highest discretion:

Preservation of the positive image of your person and your company to the outside world

Avoidance of the risk of payment delays and defaults
Balance sheet adjustment of your company
Time savings during processing
Generation of liquidity
Time to concentrate on the actual core business again
Relief for the dunning and invoicing department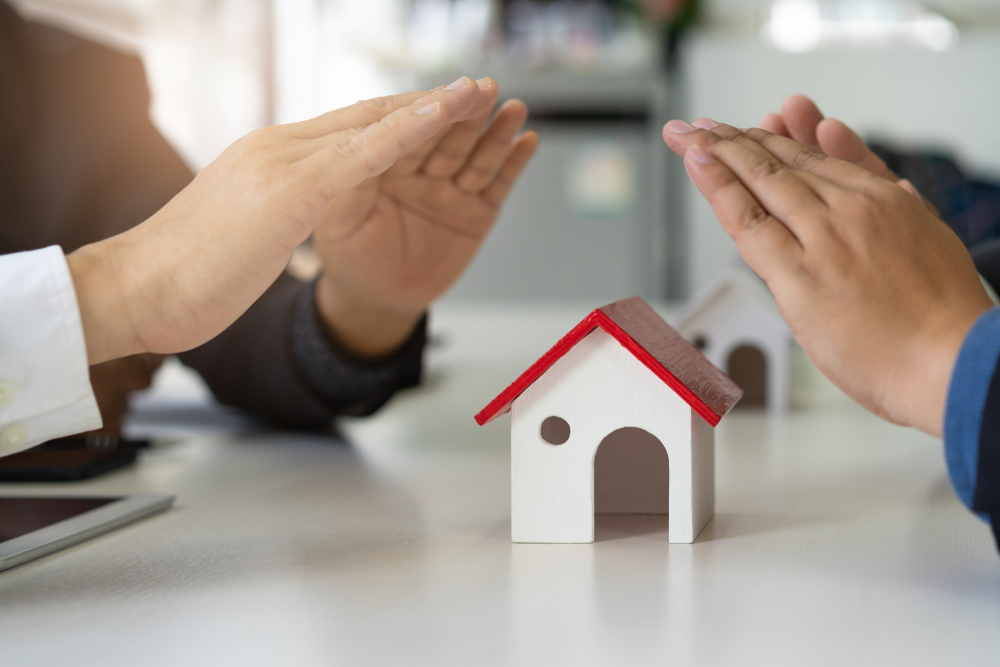 What are non-performing loans?
Non-performing loans (NPLs) are impaired loans for which three or more consecutive payment deadlines have not been met. This type of loan is therefore subject to deviations in the repayment schedule. Other names for non-performing loans are: problem loans, distressed loans or non-core loans.
When should you sell real estate secured receivables?
Owners of real estate collateralised receivables can get into difficulties due to a fluctuating economic and financial situation. The risks involved are difficult to assess or calculate in advance. We help companies and private individuals by taking action before the bank clarifies the financial situation. This protects your interests and maintains your good reputation.
Get active before your protection provider acts for you! – Make a discreet appointment for a personal and confidential consultation.

Dresdner Real Estate Investment Holding GmbH
Altmarkt 10 D
01067 Dresden
+49 351 888800