Climate change, shortage of raw materials and social change
Impact Investments - for a better future
Impact investment is all about sustainable investments. Driven by investors' primarily ecological motives, the real estate industry is changing. Investors want to revitalize and develop real estate, now and in the future, in such a way that the property's CO2 balance and energy demand are reduced and the sustainable use of the property is developed.
We, the Dresdner Real Estate Investment Holding GmbH, not only support start-ups that wish to develop and implement solutions. We ourselves, as real estate revitalisers, are also embarking upon this path and making other investors more aware of the issue of sustainability. We only have one world that we have to take care of in a responsible and sustaining manner.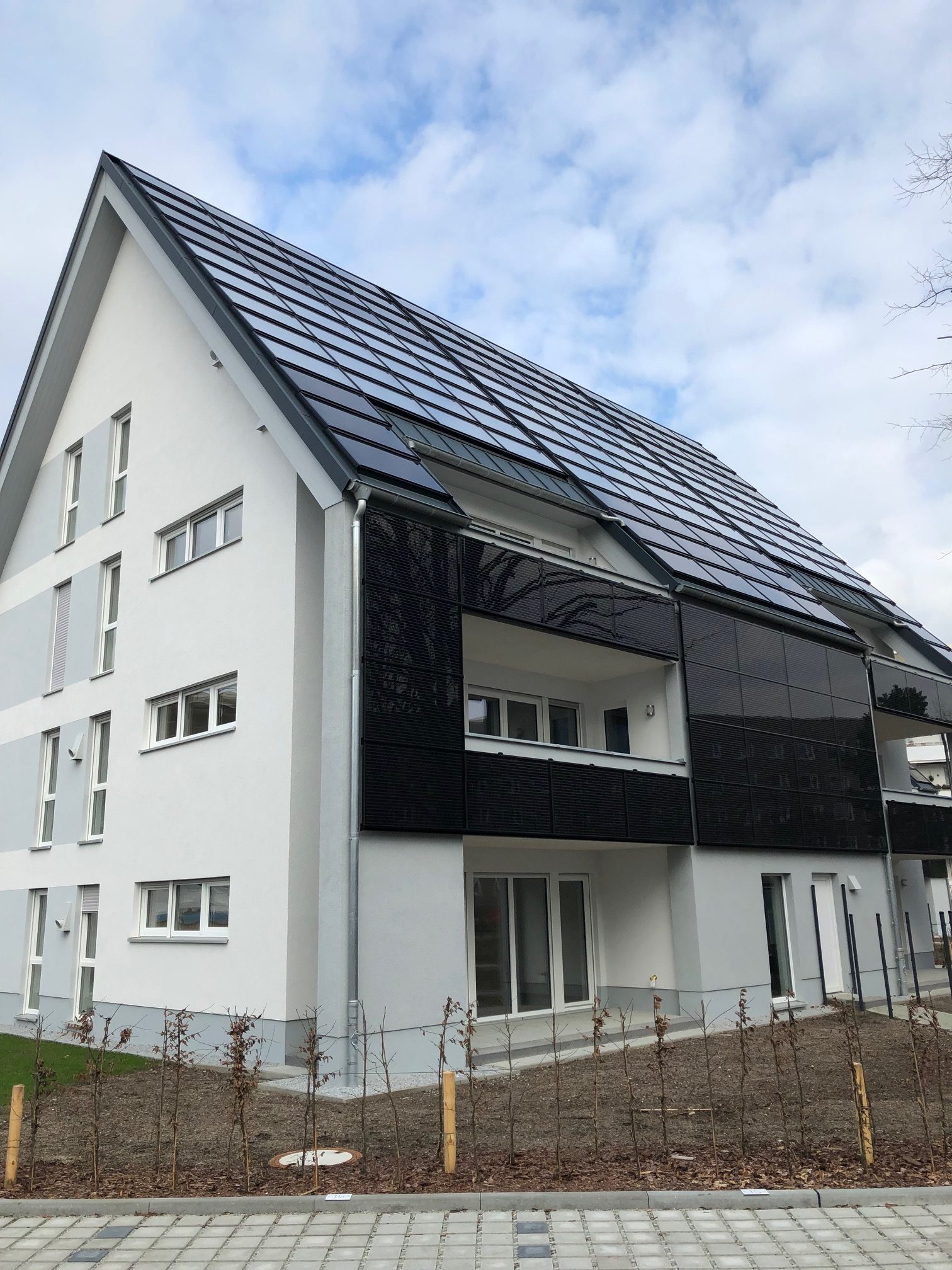 Why do we focus on sustainability in the real estate sector?
So far, there is no fixed definition of what is meant by "sustainable real estate" in the real estate sector. Since there are different legal conditions, some of which also differ between the state and the individual federal states, it is currently not possible to agree on generally applicable criteria.
Dresdner Real Estate Investment Holding GmbH relies on various measures that cover the entire life cycle of a property. The following three points play an important role for us when it comes to impact investment.
What does the sustainability of a property mean to us?
1. Emissions and resources
We significantly reduce the CO2 balance of a building. This is achieved by reducing emissions and the consumption of resources. For example, the selection of building materials can play an important role.
2. Building efficiency
Here, too, the optimization of the building fabric plays an important role. Water and energy consumption, for example, can be significantly reduced by modernizing the systems or the in-house water treatment plants.
3. Infrastructure and building structure
The building structure plays an important role in sustainability. Here, the flexibility of space and use is of particular importance.
Advantages of sustainable real estate
In addition to image enhancement due to primarily certified buildings, investing in sustainable real estate also brings other important benefits for an investor or group of co-investors:
Value enhancement of the property
Decreasing life cycle costs
Low operating costs attract more potential tenants
We are the investors who are already thinking about tomorrow today
Innovative technologies, software solutions and courageous architects have been around for a long time. They transform existing properties and new buildings into "green oases". Nevertheless, there is still a need for action on the real estate market when it comes to sustainable real estate development. Now investors must also take the important step of primarily promoting these technologies and investing in these properties.
We have the portfolio that meets your requirements for sustainable investment.
Dresdner Real Estate Investment Holding GmbH
Altmarkt 10 D
01067 Dresden
+49 351 888800