Your real estate specialist in the new federal states of Germany
Real estate portfolio - portfolio properties since 1993
The portfolio of Dresdner Real Estate Investment Holding GmbH and the companies associated in the conglomerate currently comprises substantial properties in Dresden and East Germany. For further information, please contact us personally.
We bring buildings back to life
Our real estate portfolio comprises a large number of different buildings with various usage scenarios. As real estate developers, we focus primarily on properties with which we can continue to work and which allow revitalization measures.
That's why we are especially looking for properties that have the potential to flourish through revitalization – as a new location, upgrading a district or as proof that newly applied technological and ecological innovations can significantly increase the energy efficiency of the property.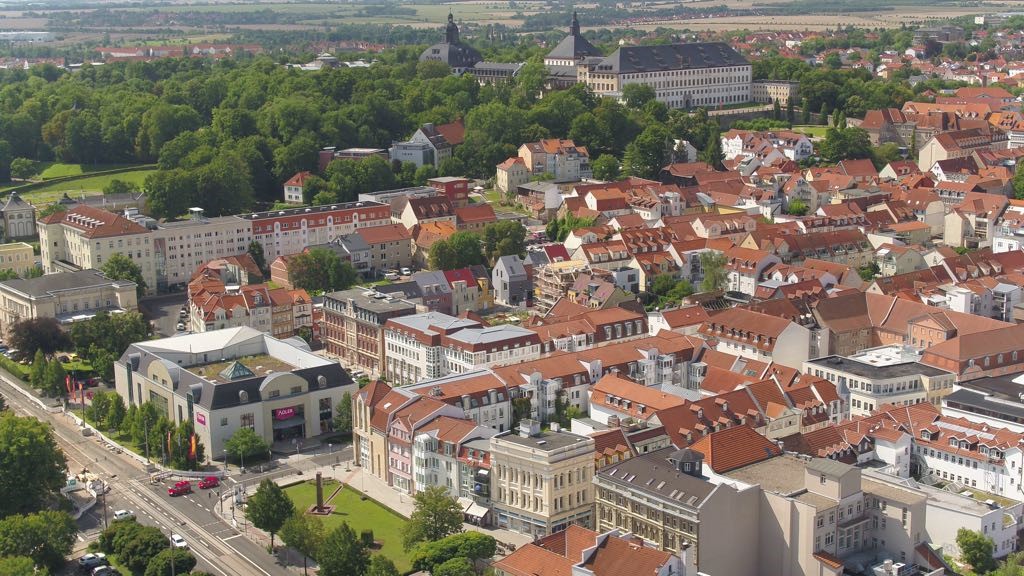 Real estate as an investment – we buy these following properties
The focus of our purchase request is directed primarily at individual owners, owner communities, enterprises and investment houses such as banks, insurances and investment companies that wish to sell larger buildings and complexes. We are particularly looking for:
Residential houses or residential complexes
Office and commercial buildings
Industrial properties for production and logistics
Properties for trade and commerce
Properties for the hotel industry
These ten cities are the focus of our real estate investment in Eastern and Central Germany
The real estate market in East Germany, especially in Saxony and Central Germany, is very familiar to us. Here, we maintain long-term partnerships with companies from the region, local brokers and institutions. With our real estate portfolio, we also want to strengthen the region and promote sustainable living and working. That is why we are buying more and more properties in the following cities:
Dresden
Leipzig
Erfurt
Magdeburg
Schwerin
Berlin
Weimar
Bautzen
Jena
Stralsund
… and other traditional cities with historical charm
Do you have the right property for us?
Dresdner Real Estate Investment Holding GmbH
Altmarkt 10 D
01067 Dresden
+49 351 888800