Back in trend: company apartments for skilled workers in conurbations
We have the right properties for your new employees
For a long time, company-owned apartments were regarded as obsolete in Germany. But the concept is coming back into focus, especially in view of the housing shortage in conurbations. After all, the combination of working and living offers advantages for everyone involved. We support companies in providing housing for their employees.
What distinguishes company apartments?
A company flat, also known as an employee flat, refers to living space provided by the employer for his own staff. This can be temporary accommodation, for example for trainees or student assistants, or for an unlimited rental period, which is intended for employees and managers. The employer does not necessarily have to be the landlord of a company apartment, they must, however, have a legal relationship with the employer, for example through a company.Incidentally, the first company flats were built for colliery workers as early as 1846. At the end of the 1970s, there were around 450,000 employee housing units but these were gradually sold. In the meantime, the concept is experiencing a noticeable renaissance.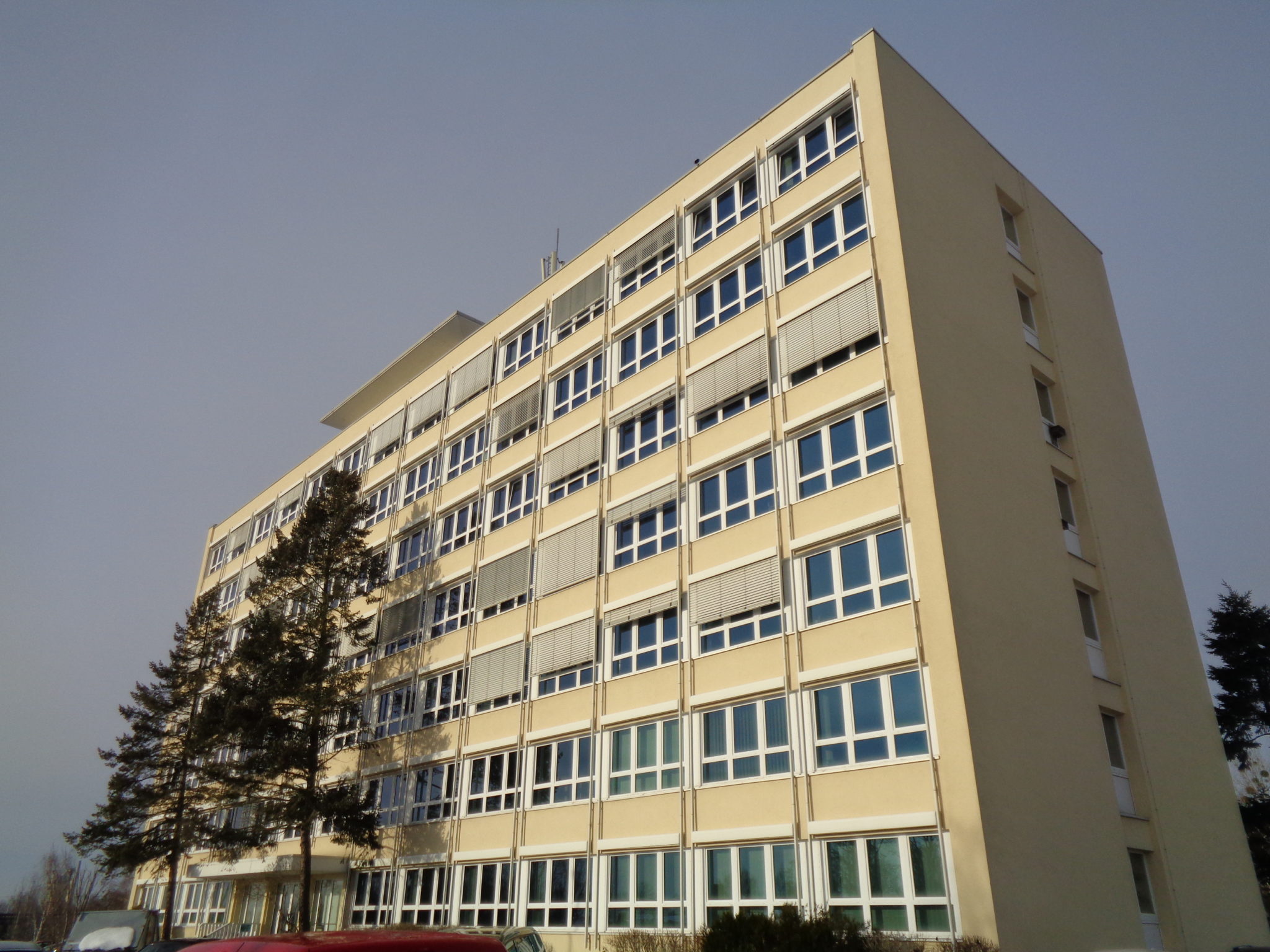 The advantages of employee housing
Lack of skilled workers on the one hand, housing shortage on the other – company apartments can be a solution to both of today's problems. For companies, from large corporations to craftsmanship businesses, the company flat is a unique selling point.
This is how skilled workers can be recruited and retained.
In addition, the investment promises a stable, albeit low, return.
Employees benefit from a simple provision of tailor-made and affordable housing.
A long search for accommodation on the market, which is under great pressure, can be avoided.
An increase in the quality of life also results from the short commuting distances, as the apartments are usually located close to the company.
Company apartments are experiencing a clear upswing today
Company-provided housing is on the rise, especially in conurbations. Here, living space is particularly scarce and thus, correspondingly expensive. The housing on offer is adapted exactly to the needs of today's employees.As an experienced specialist for revitalisation and real estate portfolio development in the new federal states, we have the necessary expertise and experience to support you in the provision of company apartments.
Please feel free to arrange a personal consultation to discuss your plans and wishes.
Dresdner Real Estate Investment Holding GmbH
Altmarkt 10 D
01067 Dresden
+49 351 888800