With the first BedTalks in Germany on April 15, 2019, entrepreneurs, representatives of the city or organizations met with interested parties in "The Student Hotel" (TSH) to give impulses for future projects. A total of 50 speakers discussed issues such as culture and business.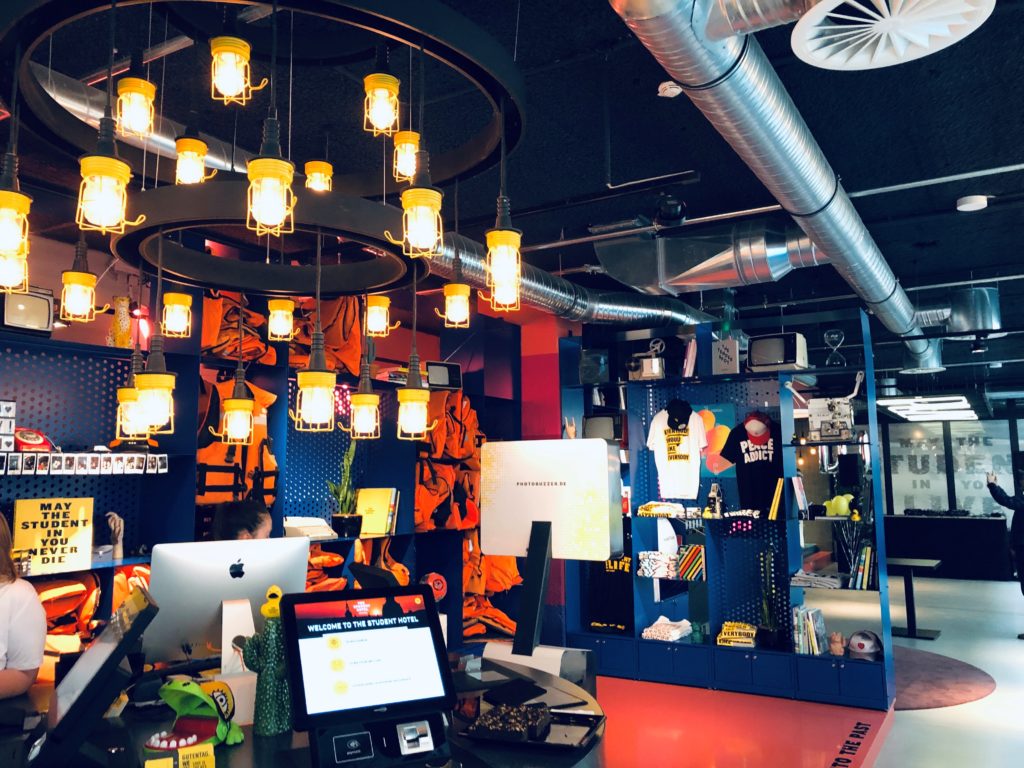 The TSH offers an innovative work and living model. Located between the technical university and the historic old town, it offers students, young travelers, business people and also the inhabitants of Dresden 306 rooms, co-working spaces and game rooms.
In-house designers have designed the special interior and design in the style of the 80s. A communal kitchen, study areas, a fitness area and a play and gaming area have been created especially for students. A monthly program of activities and meetings, DJ set, co-working areas, lounge and bar-cafeteria provide many entertainment options for young people.